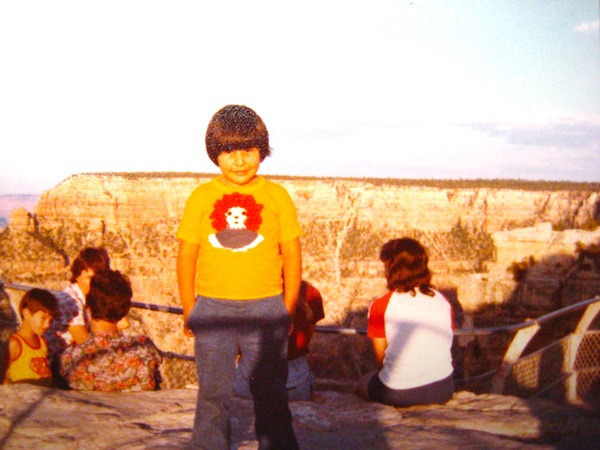 Hello! My name is Daniela Tovar and currently live in Vancouver, B.C. Canada. I grew up and lived in Mexico City where I became a licensed Architect. After some years of Architecture practice, I moved to Canada to study Film Production. Learning how to Art has been a self-taught journey that started while in Architecture school. 
Today I am more interested in exploring materials, themes and technologies that depict our time in history. 
Other than artwork, I'm involved in the making of video on a daily basis. 
Feel free to ask any questions.